Anti-Bullying
The Green Infant School has been awarded the Bullying Intervention (BIG) Award for excellence challenging bullying.
At The Green Infant School we are committed to providing a warm, caring and safe environment for all our children so that they can learn and play in a relaxed and secure environment. We are an anti–bullying school and bullying of any kind is unacceptable and will not be tolerated in our school. We take all incidents of bullying seriously. Bullying hurts. No-one deserves to be a victim of bullying. Everybody has the right to be treated with respect.
Our school defines bullying as "a persistent and deliberate act by individuals or groups who use their power to upset, scare or intimidate others". All our children are taught STOP - Several Times On Purpose as a working definition. We are a "talking school" and promote a safe telling culture for everyone. This means that anyone who knows that bullying is happening is expected to tell a trusted adult, ambassador or place their name on the worry tree.
At The Green Infant School, we acknowledge that bullying could happen from time to time. We ask that anyone who is aware of, or has any concerns about bullying, informs us as soon as possible so that we can help solve the problem by dealing with the incident promptly and effectively.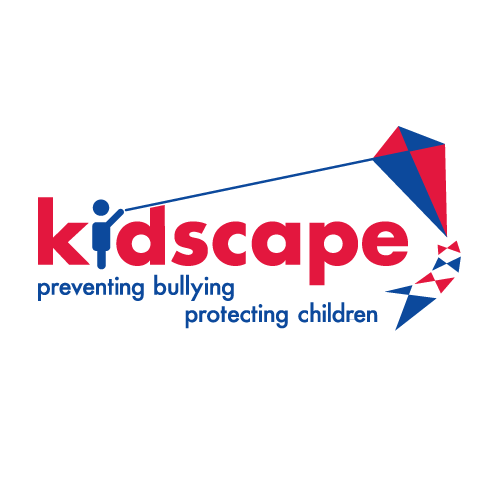 'Odd Socks' Anti-Bullying week 2019
(Click on the picture for a link to Caboodle website)
Caboodle
We watched a show all about 'Making it better' It was all about:
Commander Codswollop is about to embark on another mission – this time to Planet Earth. As usual he is over confident and doesn't think he needs anyone's help! However, he soon discovers that his assistant, Deputy Dog-Ear, proves rather helpful in ensuring that his mission is a success. This is a great fun performance that clearly shows how bullying can stop a person from achieving their full potential and how working together, we can help to stamp out bullying. Over the course of the mission, Commander Codswollop learns , with the help of your pupils, that he has been a bit of a bully himself. Thankfully he manages to put this right before completing the mission and returning home.
This performance looks at the nature of bullying and its effect upon achievement, but deliberately uses a light touch to better engage your pupils.
One mummy said that her son "really enjoyed the theatre group and told us all about it."